Head Strong
West Side Intro interviewed a Ms. Head a former student at West, that now teaches here as well.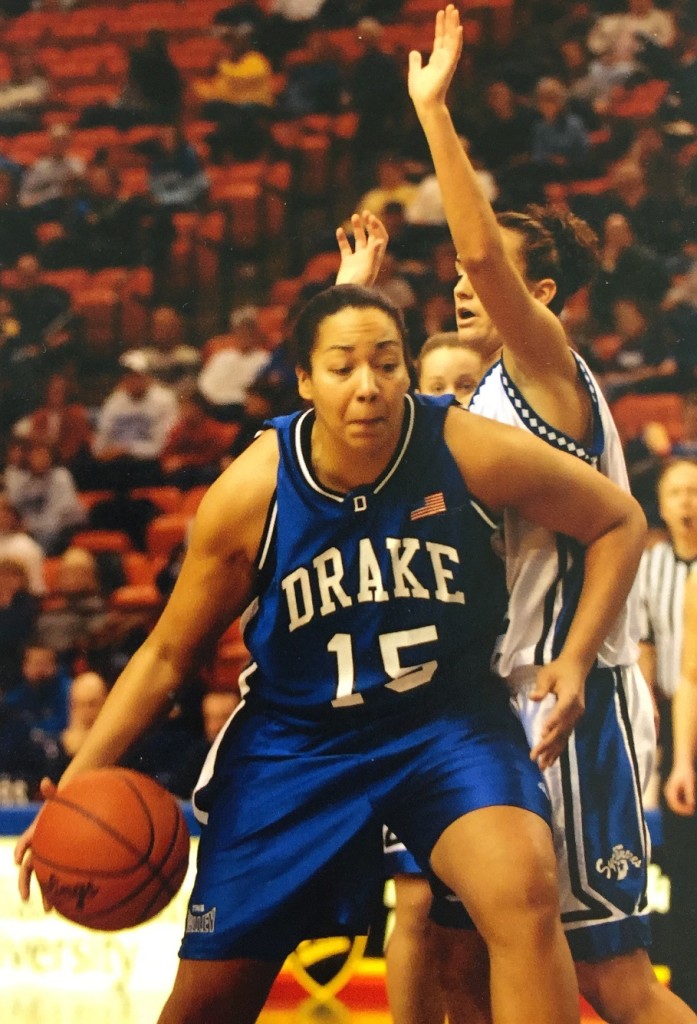 Known by many as a very kind, hard-working person, and a role model,  Maureen Head is currently a teacher here at West, but she was once a three-sport playing, star athlete here as well.
Starting in third grade, Head developed her tastes for sports, especially basketball and volleyball.  "I was officially on a team in 3rd grade at the YMCA… I just wasn't good at that point" Head said. But as junior high came around she became increasingly better.
Kathy Bresnahan, Head's high school volleyball coach said she has known Head for almost 22 years. "I found out about Ms. Head around junior high when her coaches were raving about how good she was and how she would become a great athlete in high school." They were right. By her senior year, Head was on varsity for both basketball and volleyball, and also making the Athletic Wall of Fame for being First Team All State in Volleyball (1999), Basketball (2000), and a State Champion in Shot-Put for Track (1999).
After high school, Head's sports career didn't die down. She went to Drake University on a full-ride scholarship for basketball. She enjoyed college and in 2001, went into the Sweet Sixteen with her teammates where they made it to the regional semifinals.
However, she didn't want to pursue basketball as a career and did not want to go to overseas to play as most women basketball players did after college. She also didn't feel like she was good enough to play overseas and she didn't be away from her friends and family.
In 2004, Maureen graduated with a bachelor's degree in secondary education. But after college she didn't not want to begin teaching, so she went to grad school to then acquire her master's in Exercise Physiology. From there, she went to Dallas, TX to work as a strength and conditioning coach for athletes. But Head didn't enjoy working with athletes as much as she wanted to work with kids. So in 2011 Ms. Head began teaching foundations of science back here at West. "She is a great teacher, and her and I can relate on a lot of things. She's honest, and very kind." said Dashawn Willis '18, a former student. Ms. Head was also welcomed back by many of the teachers that once taught her, such as her old volleyball coach. "…I always thought she was gonna go somewhere where she could help kids who needed it the most. Like doing something in Chicago … but no, I didn't think she'd become a teacher. I thought she would be too stubborn to do so," Bresnahan joked.
Although she is no longer winning trophies and receiving spots on the walls of West High, Head still continues to make an impact on many of the people around her and the students she teaches.