First Trimester is over: Now what?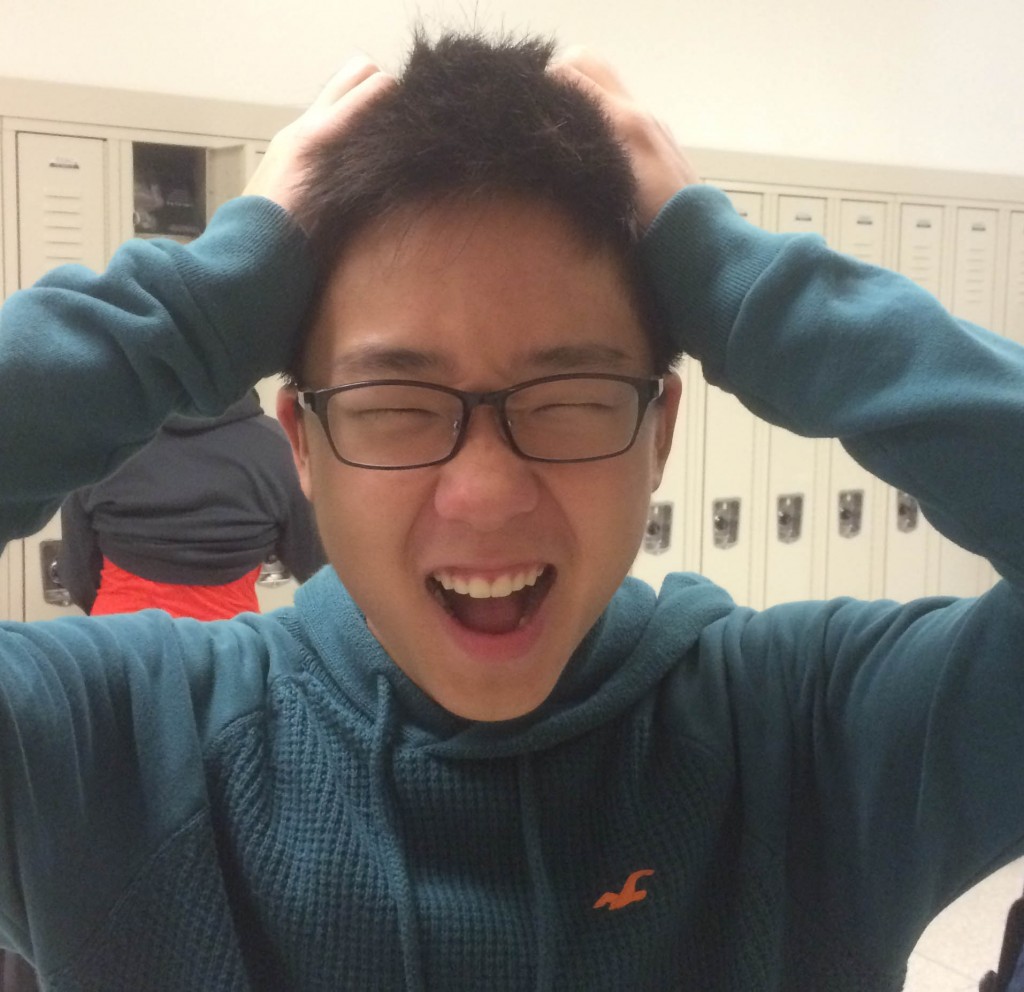 Daniel Song and Kenneth Wilbur
November 15, 2016
The stresses of first trimester are finally over. Studying for finals, finishing up projects, and compulsively checking Powerschool will rapidly become distant memories. Now that the worries of first tri have ended, all that is left is a clean slate, a messy room and a day off school on November 16th.
A day off of school is not something Melissa Nies, a social studies teacher at West, takes lightly. Teachers use the day after the end of the trimester for finalizing grades and preparing for the upcoming trimester, so Nies will not be relaxing on Wednesday.
"We actually work that day, so I'll probably be submitting grades,¨ said Nies, but she does manage to have a little fun, adding, ¨Whenever I'm here [at West], like on a work day, I usually blast music pretty hard.¨
With regard to how Nies feels about first tri, she said, ¨I think it has been great. I think that, at least in the classes that I teach, everybody has been working really hard.¨
Although new West high students Anshya Tewari ´20 and Chris Kim ´20 agree that they have been working hard, they feel high school has not been without its challenges. For Tewari, extracurricular activities have complicated her schedule during first trimester.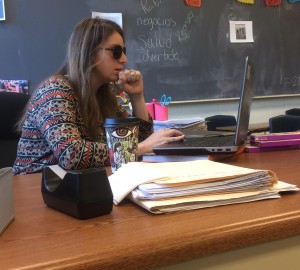 ¨I do debate Mondays, and there are a lot of tournaments. So I usually miss a lot of weekends, [and] there is not a lot of time [to finish homework],¨ she said. For Kim on the other hand, band has been the most taxing part of beginning high school.
¨I like to play saxophone, but I´m nervous from the tests we have to study for,¨ Kim said. As for what Kim and Tewari will be doing on their day off, neither is planning anything exotic.
¨I will probably relax and watch Netflix,¨ Tewari said about her plans for Wednesday.
¨I'm probably gonna hang out with friends,¨ Kim agreed.
5) YouTube: If you've reached this point, it is improbable that you will do any of the above. Turn on "Autoplay" and please enjoy this video of unlikely animal friendships: