Is Black Friday Taking Over the Thanksgiving Spirit?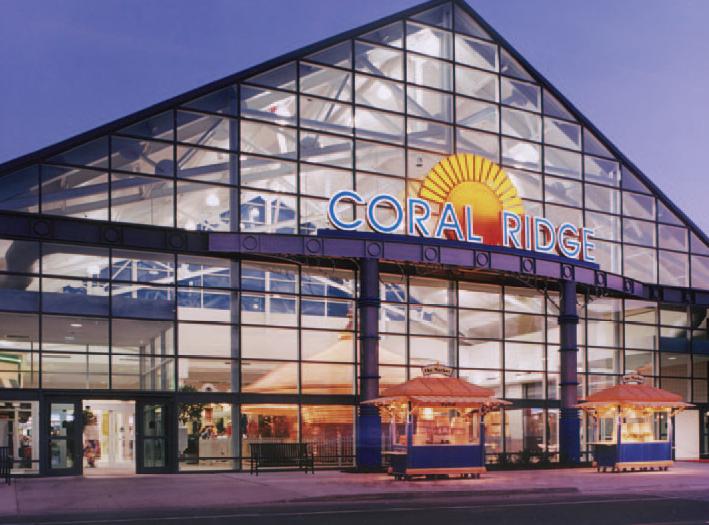 Walter Donich, John Li, and Hieu Nguyen
November 15, 2016
Is Black Friday taking over Thanksgiving?
The family sits around the table waiting for the turkey to be served, having fun and conversing with family members seen only once in a few years. The next day, the family packs into the car and they are off to the mall. Recently this image has been seen less and less as Black Friday has gained prominence and has begun earlier and started to take over the time of Thanksgiving.
Often misconceived to be a time in which retailers were 'getting into the black' or finally starting to turn a profit, Black Friday is actually a term coined by police referring to the day fans pouring into the city for the traditional Army vs. Navy football game after Thanksgiving. This term would eventually be spun by store owners in the 1980's to make a profit and exploited even more in the 2000's.
Sasha Tyler '18, an avid Black Friday shopper for 4-5 years said, "I really think what draws me in isn't the deals, it is the hype of it. I'm definitely not a morning person, but waking up early to do something exciting is really fun!"
Unfortunately, her schedule will not be the same this year due to stores starting their sales earlier.
This evolution of time has changed from the late 2000s, when the spree would  start at 6:00 a.m. on the Friday following Thanksgiving, to now, where stores such as JCPenney, Best Buy, and Radioshack have started opening up these sales on 5:00 p.m. on Thanksgiving Day. In response, many other retailers, such as Amazon, are starting their sales weeks before Black Friday. These changes in time abandon the original meaning of the term Black Friday, and many workers at stores during these times have a negative opinion on working during these times.
Nick Gerxhaliu '17, an employee at Best Buy explained how he would not want want to work during Black Friday. "When it comes to working during Black Friday I get very nervous because there's a lot of customers that attack you…people get frustrated when they wait a day in line for a deal and they don't get it," Gerxhaliu said.
Dylan Gao '17, a worker at Charley's Philly Steaks, agrees with Gerxhaliu. "I don't really feel like working during Black Friday" he said. In contrast, the managers of the store, Gao's parents, believe it is an opportunity, saying, "it is a day to push sales beyond last year's goal." To them, Black Friday "is an exciting time of the year".
To determine whether Black Friday is taking over Thanksgiving or whether it is not really comes down to the person. Some may say that Black Friday is taking over Thanksgiving as people in the country become more and more materialistic,  however the spirit of Thanksgiving doesn't depend on retailer decisions, it depends on us.
Compiled by: Walter Donich, John Li, and Hieu Nguyen