Ayanna Rost's Photos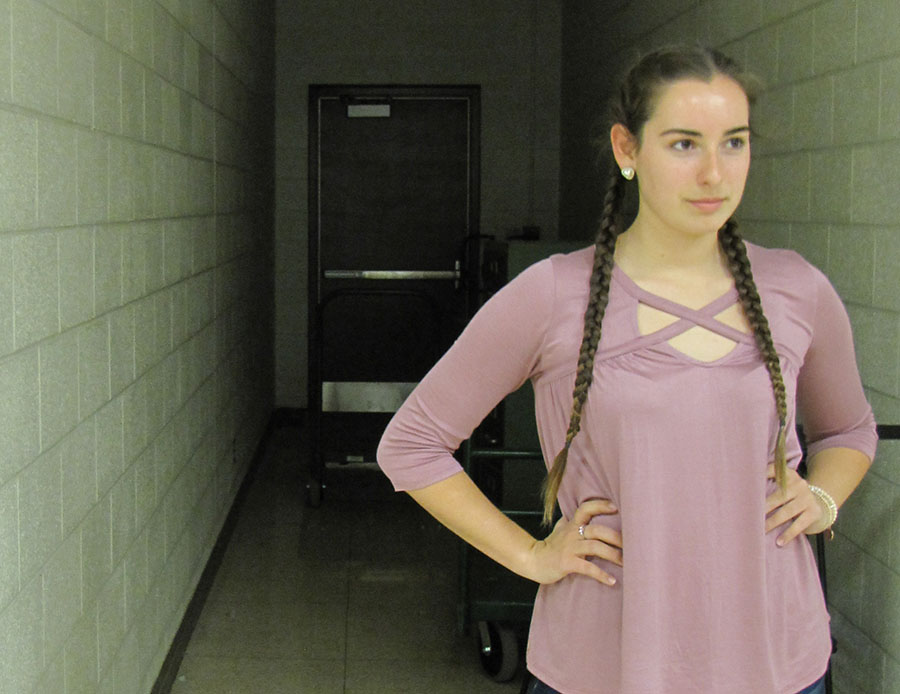 I've been interested in photography ever since my mom got a nice camera to take pictures of my sister and I doing what we love; for my sister, volleyball, and for me, cheer. There have been a few times where I got to use it and experiment with the settings and lenses, but I see those times as simply gaining experience and grasping an idea of what everything does, but not for any particular purpose. This project allowed me to work to polish my skills and put them to use, which I really enjoyed.
For my portraiture photos, I took photos of Marissa Meade '17. This was super fun because I had never really done a 'photo shoot' until then.
For my event photos, the Girl Scout troop that I was a part of from kindergarten until eighth grade went out to dinner at HuHot and then Coldstone Creamery. We all had a great time, even though not everyone was able to make it.