West High Boys tennis Sub-State a brief review
Sanjeev Sarin
May 23, 2017
On May 20th, 2017, the Boys Varsity Tennis team competed against Cedar Rapids Washington for the battle of state qualifier. West High Won the meet 5-1 losing only one singles match.
The sub-state meet lasted about 2 hours.
The boys are now going to state and will be competing against one of the final 4 schools and are going to be competing for the team state title on May 30th.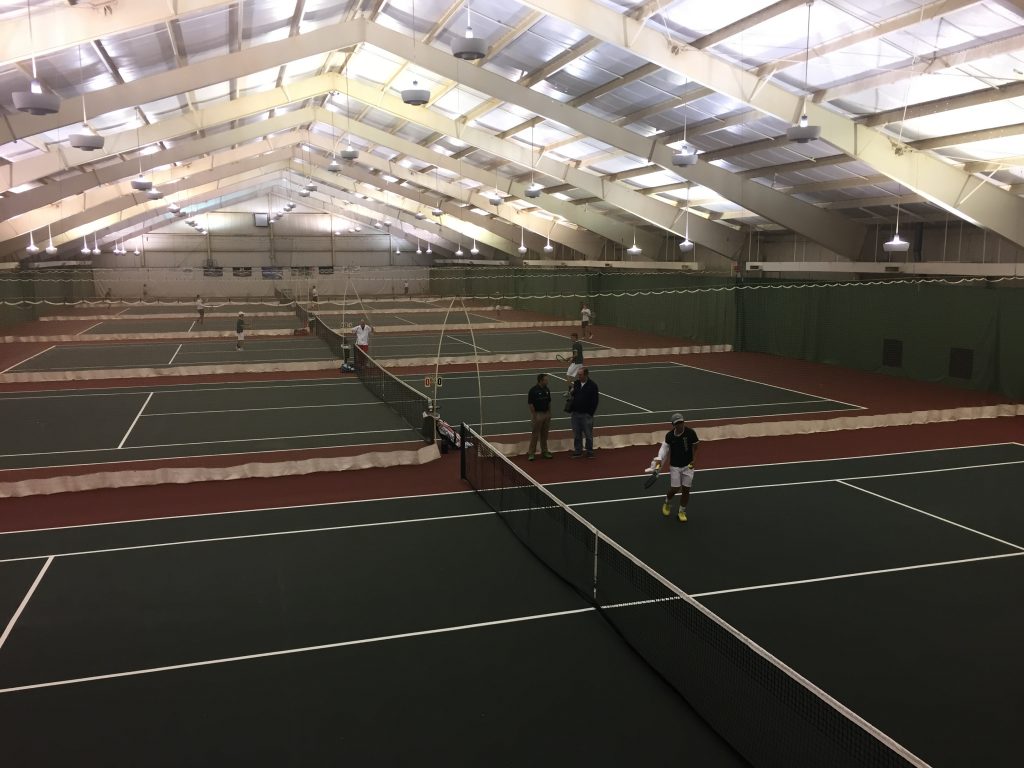 The boys get ready for the meet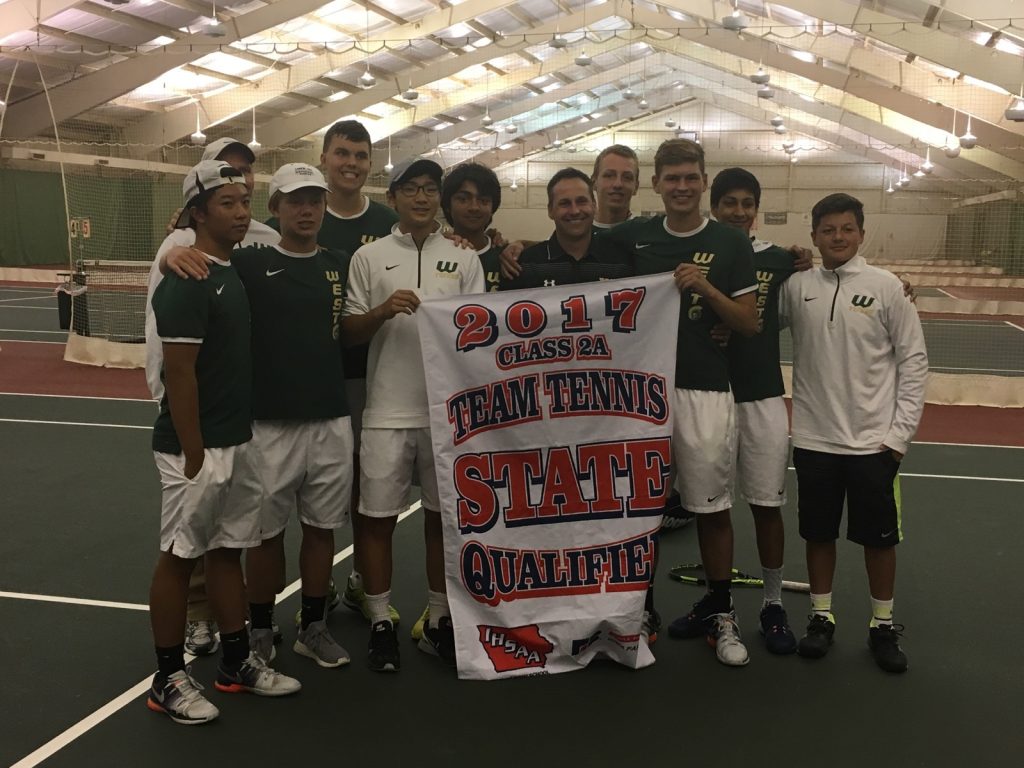 West High Boys varsity tennis wins Sub-State and is advancing to the Finals
Front row left to right; Sam Shin'19, Jack wiensel'19, jiung Jung'17, Sasha chakalakal '19, Coach gross, Cole schnieder '19,
bacl row: Brad dileo,18, eddie dowling'20, sanjeev sarin '20, pierro '20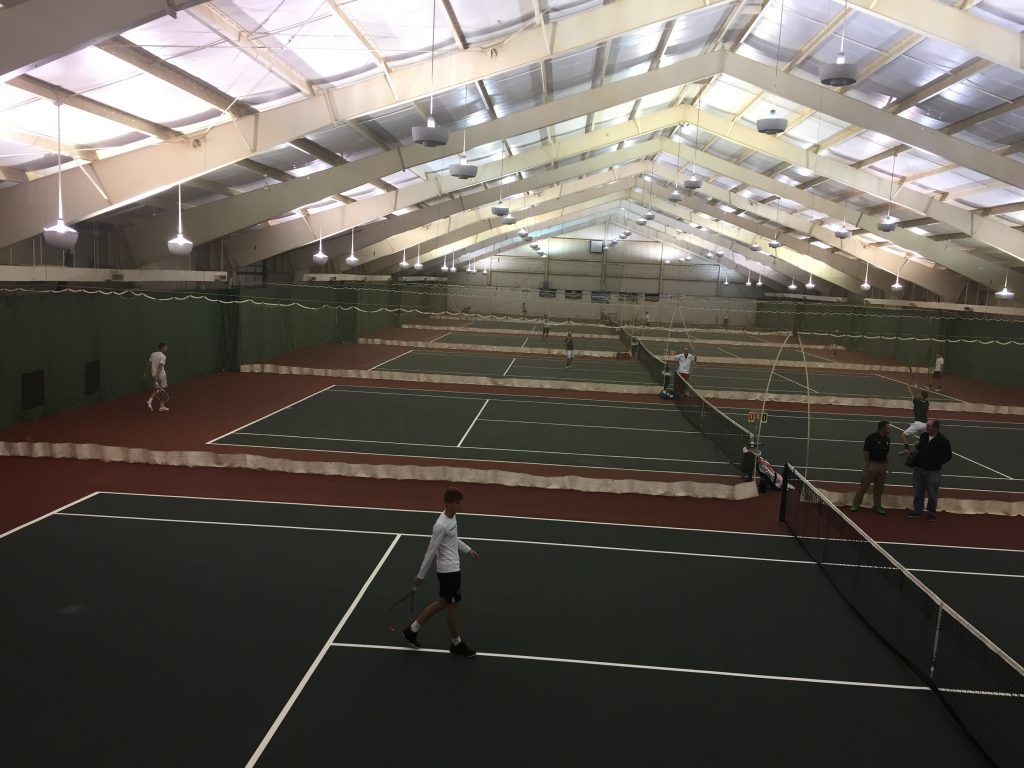 The matches have begun