Breaking grudges, healing hearts
Mia Spring '20 strives for peace by forgiving others. 'It's better to be happy than to hold a grudge from the past.'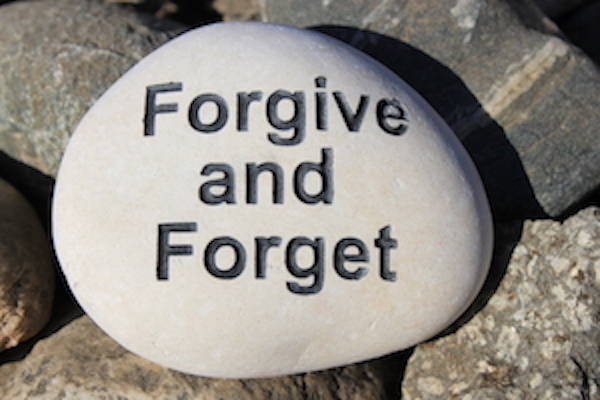 Hang on for a minute...we're trying to find some more stories you might like.
Marilyn Monroe, Madonna, Kanye West, Bette Davis, One Direction and Taylor Swift are not only famous for their talents, but they are also famous for holding grudges. Holding a grudge is easy, but forgiving is not. Mia Spring '20 is one of few who has learned to forgive. She has forgiven a variety of people, which include her dad and friends.
Spring was born in Cincinnati, Ohio, where she lived for the first ten years of her life. She moved to Iowa City when her mom found better job opportunities.
Moving to Iowa was something Spring had always wanted to do, but it proved to be one of the most difficult things she's ever done. The transition was difficult, because Cincinnati is a relatively big city and Iowa City is smaller. Many of Spring's relatives also lived in Cincinnati, and she misses being around her family.
It took Spring about one year to adjust. "I wish there were more things to do in Iowa," Spring said. "You kinda run out of things to do." But, she also believes there are good aspects about living in a smaller cities.
Another challenge Spring faced was when her parents got divorced. She was quite young, and was mad at her dad for a while. She eventually forgave him when she realized things that already happened a long time ago can't change.
"It's better to be happy than to hold a grudge from the past," Spring said. That is why she lives by the quote, "forgive and forget." When Spring gets into an argument, she tries to talk it out and calm down. Spring's friend of four years, Kiahna Hill describes Spring as funny and caring. "We don't fight. She forgives easily. Her best quality is to make light out of bad situations."
Spring is not only special because of her forgiveness, but because she also collects records. She got her first record when she was visiting family in Ohio. She was in Barnes and Noble when she saw the record "Nevermind" by Nirvana. Spring was interested in buying the record, but her grandfather realized he had the record, so he gave it to her. To this day, "Nevermind" is still Spring's favorite record. "Probably because it's a record you can listen to all the way through and I love all the songs," Spring explains.
She currently owns 10 records. When Grace Schneider, a friend of Spring's, was asked about Spring's collection, she said, "I think it's something out of the ordinary." People have different reactions to Spring's collection, and Spring said, "Some people think it's interesting because there's not a lot of people our age that have a record collection."
Being different from others isn't always bad, sometimes it just means being more willing to forgive and collecting records.