A Profile on Chris Kim by Luke Krchak
this is a story about Chris Kim who likes to play jazz music on the saxophone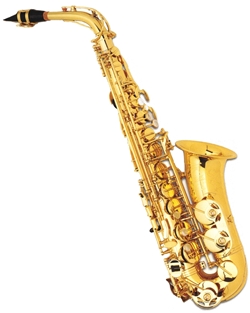 Hang on for a minute...we're trying to find some more stories you might like.
Saxophone Player finds new fun in jazz
Chris Kim ´20 is third chair in band, and he joined jazz band last year
By Luke Krchak
Chris Kim ´20, is a saxophone player who joined band when he was 10 years old. His parents came from South Korea. ¨This country is way better than South Korea,¨ said Kim. He wants to be a music professor when he grows up. When he first started band, he did not know that it would bring him to special places. He is third chair in the West High Band, and he is a very talented person. Everyday he walks to his favorite class, which is band. He is in jazz band which is before school on Mondays and Fridays.

The other job he said he wanted was an eye doctor. He wants to have a lot of money when he grows up. He is a big fan of soccer and his favorite player is Ronaldo. He used to play soccer in Kickers, and he never played any other sports.
He is in a lot of honor bands such as Kennedy. In his five years of band he has nearly mastered the art of the saxophone.
Back in elementary he used to collect Pokemon cards. He had one of the biggest collections of his school. Pokemon in 2006 to 2012 was the big boom for Pokemon cards. He enjoys to play FPS games like Call of Duty, and Overwatch.
Most of his time away from school is doing homework or playing saxophone. He gets very close to a 4.0 so that he can go to a prestigious college. At this college he will be in music and also he will be in med school. His knowledge of music is vast and that is why he will became a music professor, but on the other hand he wants to help people keep their vision because the power of sight and not having the power of sight is like night and day with the emotions of what you can see. His favorite thing in life is music.
That is why he chose to play saxophone and that is why he is still in band today and probably forever. When he first picked up and played the saxophone it was so awe-inspiring, which was like the Big Bang, it just opened a lot of doors into what he loves in life.