My Beautiful Self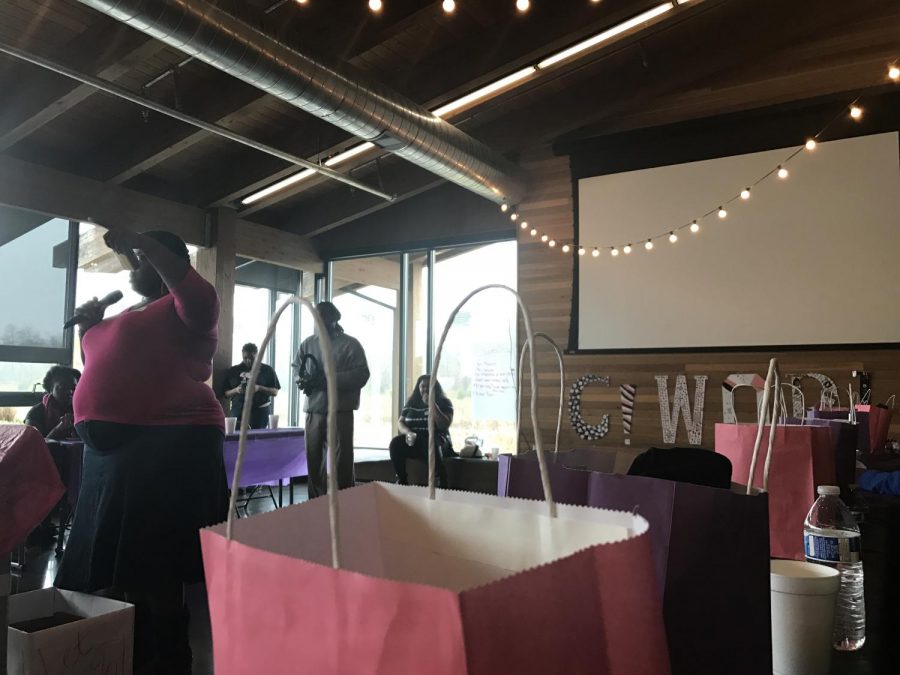 GWorld, a club centered around young women of color, meets every Tuesday to talk about real-life situations. As the main facilitator for the West High's based GWorld, Bosia Miller is preparing for a big upcoming event.
Miller is one of the G! World facilitators who are there to help the girls deal with the real-life situation that they have or might experience. In the club itself the girls work together and with other facilitators to discuss current events and problems we have as women of color.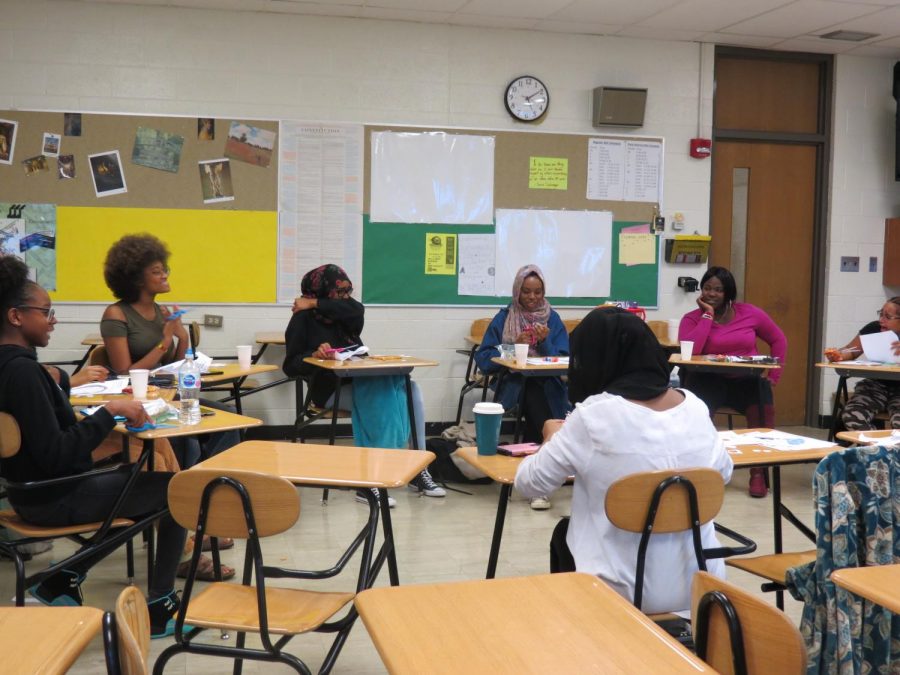 One of the events that surrounding G-World that was coming up is My Beautiful Self. Miller and her team of facilitators have put together this event to show young women how to take care of themselves.
Bosia said. "The first time I heard of My Beautiful Self I was in G-World and the event itself was coming up so I was preparing for it so when it was first explained to me on what it was I thought it was awesome I thought it was an annual event that G! World participants from other schools would get a chance to listen to different speakers go to some different activities so I just thought it was a good impactable annual workshop that is happens for the young ladies."
"Just to know that this is something that's available for the ladies to participate in was enough, it was all that was needed to make me to want to take the girls there, just knowing that it was available that was all we needed was that green light," Bosia said.
According to Miller she goes because it's her job but "she enjoys participating because of the purpose." Every year as the topics change so do the guest speakers and activities,the topic this year was self care and empowering yourself.